Lecturers in the Department are dedicated to teaching and research in the languages and literatures of the French, German and Chinese speaking countries. We pride ourselves on small class settings since they enhance increased student participation thereby enabling them to become proficient in these languages and to gain a greater understanding and critical appreciation of the literatures and cultures in which they are spoken. Visiting lecturers and researchers are regularly invited and enrich the programmes on offer at both undergraduate and postgraduate level.
We encourage all students (undergraduate and postgraduate) to take advantage of many bursaries on offer and to take part in student exchange programmes with French, German and Chinese universities and elsewhere.
We offer a range of undergraduate modules in French, German and Chinese. First year modules are designed to admit students at different language proficiency levels ranging from beginners to students who matriculated in the respective subjects. We offer postgraduate programmes in French and German (Honours, MA and PhD) and a PhD in Comparative Literature. While members of staff are decidedly student oriented they have also forged many links with the international research community.
Download Departmental Guides for French, German and Chinese.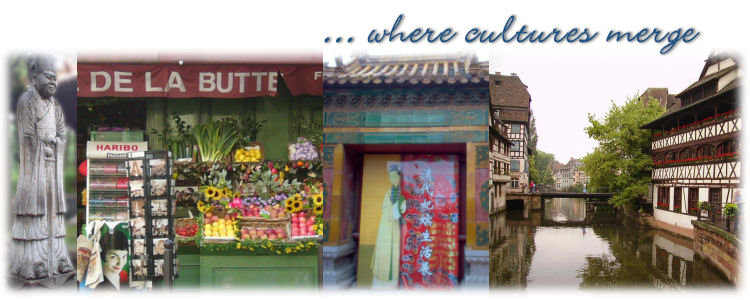 Updated: 05-Mar-2018